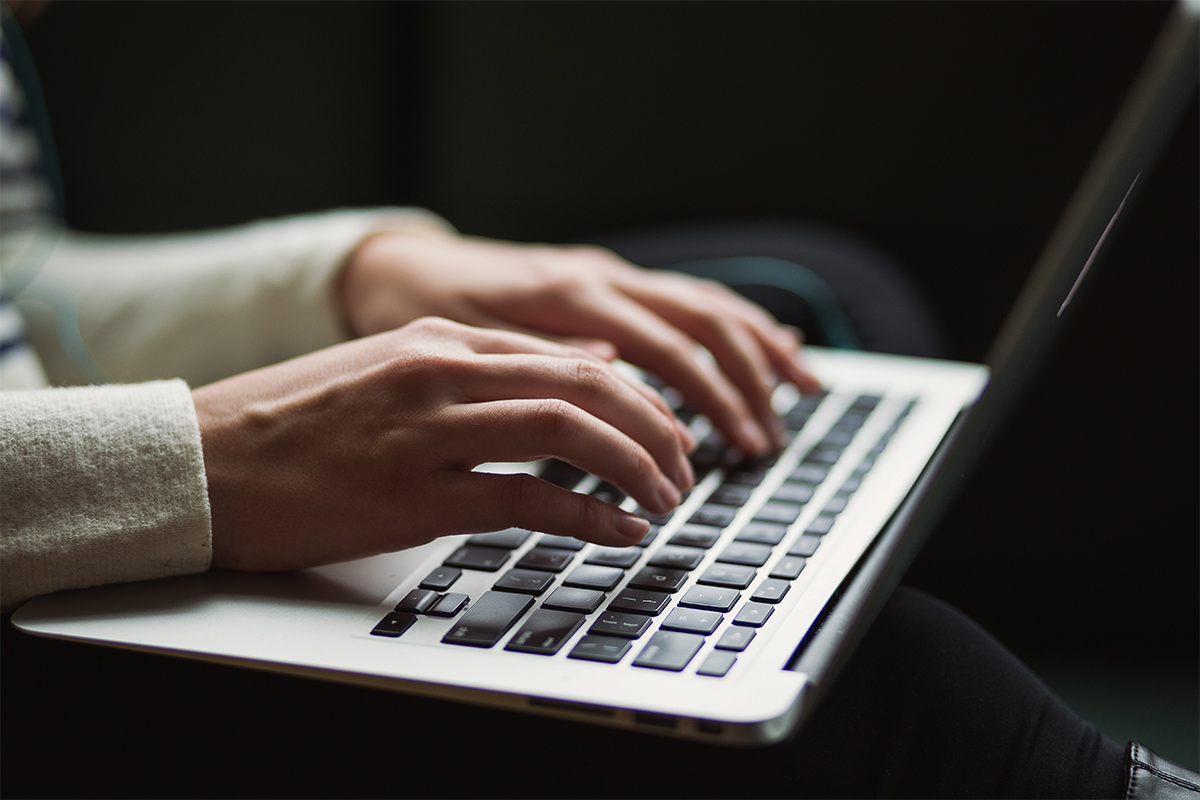 StackCommerce
There's no wrong way to mentally and emotionally survive a pandemic, and don't let anyone tell you differently. If you want to simply luxuriate with your streaming accounts and big plates of comfort food, then that's your right. But if you want to use this downtime to try and build some new skills and generally improve yourself as a person, then that can be great as well. The important thing, according to experts, is that you check in with yourself, and find out what you need.
If you decide that productivity actually is an important move for yourself, then The Ultimate Productivity Lifetime Subscription Bundle Ft. Rosetta Stone might be a great option – especially since it's been reduced to $179 during a limited-time sale. The bundle features three classes focused on teaching you skills with a variety of uses in the real world: KeepSolid VPN, 12min Premium Micro Book Library, and, of course, Rosetta Stone. Best of all, all three come with lifetime subscriptions, meaning you can keep revisiting them long after the coronavirus is a distant memory.
12min Premium Micro Book Library
This ingenious app is a great way to gain access to incredible books and information with your limited free time, delivering on the promise of allowing you to finish a book in just 12 minutes. Each month, you'll be provided 30 new titles that can be absorbed in less than a quarter of an hour each, as well as permanent access to the hundreds of micro books in text and narrative form already in their library. The books are in all kinds of different genres, and can even be added to your Kindle.
Rosetta Stone
Rosetta Stone famously offers an innovative way to learn a second or even third language. With a training style that is both innovative and immersive, you'll start by matching words with simple images, and then move on to more advanced techniques that imitate the way you naturally learned your first language as a child. The lifetime subscription offers access to 24 languages, meaning only the truly dedicated will manage to get through all of them.
KeepSolid VPN
Rounding everything out is KeepSolid VPN Unlimited – a great tool for your constant battle for internet privacy – which will probably be even more important to your day-to-day life going forward, considering how many jobs are moving online. People don't realize how tenuous digital security is, especially if they frequently use public Wi-Fi or live in a crowded apartment with lots of different signals flying around. With 400+ virtual private network servers and 80+ locations, from the US to the UK to Hong Kong, the KeepSolid VPN will protect your privacy while digitally surfing without harming your download speeds, meaning you can enjoy everything the internet has to offer in comfort and security. And yes, it does allow you to access your favorite streaming services.
Get The Ultimate Productivity Lifetime Subscription Bundle for $179 (reg. 744), a savings of 73%.
Prices subject to change.
Image at top from Stack Commerce
This post is a sponsored collaboration between StackCommerce and Gothamist staff.