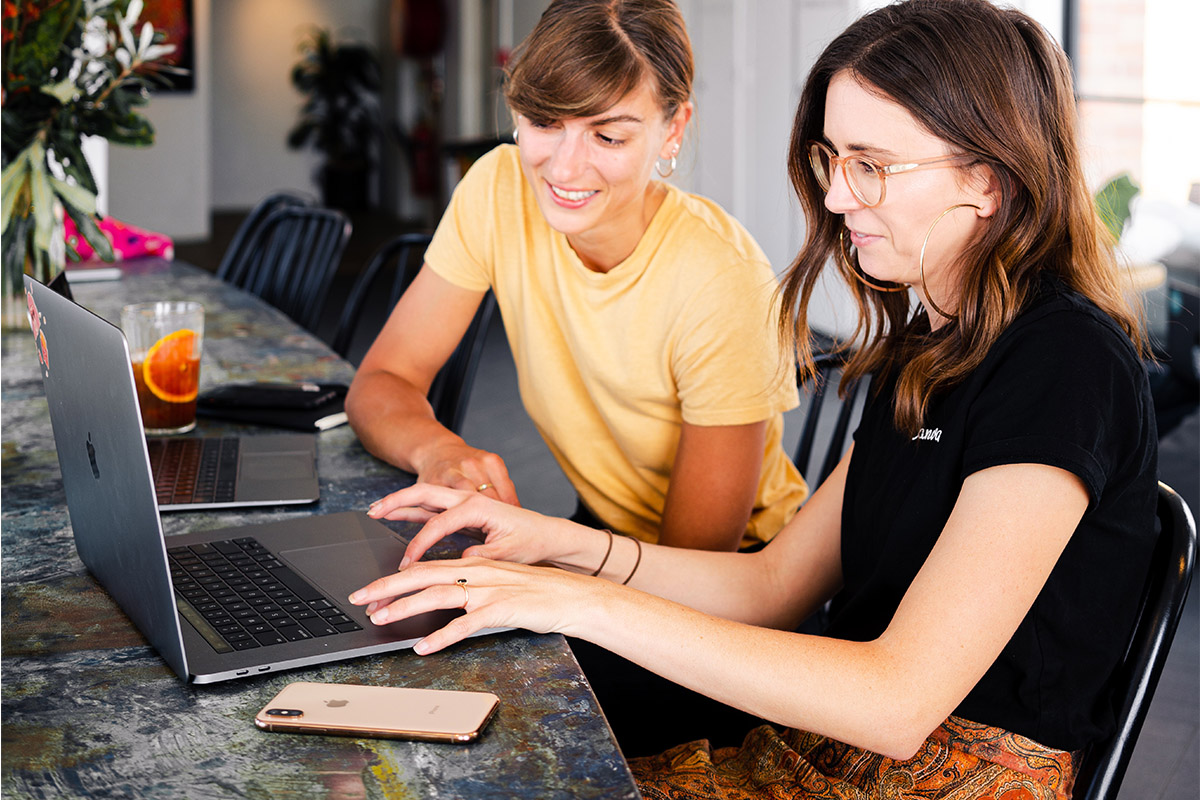 StackCommerce
While everyone has used Microsoft products at some point in their career, it's not an easy task to truly master any of the Microsoft Office programs. And perhaps the most difficult to leverage is Excel, which is an incredibly powerful piece of software if you know what you're doing with it. Employees who know what they're doing with it? They're in high demand with plenty of companies hiring Excel experts.
Finding the right starting point is essential to mastering this tricky product. The Professional Microsoft Excel Certification Training Bundle is a great place to begin your journey from making basic spreadsheets to impressing your boss with a financial analysis that can save your company thousands of dollars.
Offering eight courses focused on different topics totaling 45 hours of training, this comprehensive tutorial program will teach you the essentials as well as the more complex applications of the ubiquitous app for under $40.
Along the way, you'll learn how to easily build dynamic tools and dashboards to filter, display, and analyze data, plus how to design your own formula-based formatting rules. Progress to the modules focused on data visualization and graphs so you know when, why, and how to use each chart or graph type in order to convince or educate your audience. Not just a bunch of watch-only videos, lessons are taught with interactive hands-on demos, and you will complete exercises along the way to ensure your understanding.
Course instructors include Chris Dutton, A.K.A. Excel Maven, who has mentored more than 25,000 students across 150 countries since founding Excel Maven in 2014. Kyle Pew, another instructor, has been teaching and consulting in computer applications for more than 10 years. The course bundle itself has a 4.5-star rating out of five, with reviews praising it as having, "clear information, instructive examples," and "clear and simple explanations".
Acquiring the Microsoft Excel skills taught in this bundle is sure to prepare you to climb the professional ladder faster than ever before. Enroll today in the Professional Microsoft Excel Certification Training Bundle for $39 (valued at $1600), a savings of 97 percent.
Prices subject to change.
This post is a sponsored collaboration between StackCommerce and Gothamist staff.